Meth testing homes for your safety
Methamphetamine (P) is a dangerous substance that can linger in your home long after it has been manufactured or smoked, with dangerous side effects after long-term exposure.
At NZ House Surveys you can have a Methamphetamine test conducted on its own or as part of a reporting package.
The house inspectors at NZ House Surveys are fully qualified for Meth testing in homes, so contact the team today!
Long-term exposure to Meth contaminated houses can have dangerous side effects
The team at NZ House Surveys can test your home to ensure it is free from Methamphetamine residue.The health effects of people living in Methamphetamine (P) contaminated houses can include:
Short term - headaches, nausea, watery and burning eyes, burning skin, coughing, abdominal pain, feeling of coldness or weakness, shortness of breath and dizziness, sleep disorders, convulsions and vertigo
Long term - Cancer, nervous disorders and tremors, damage to kidneys and liver, birth defects, reproductive problems and in extreme cases, death.
What is involved in house Meth testing?
When you purchase a Meth testing report, you have the option of buying it as part of a pre-purchase house inspection report or you can purchase just the Meth testing on its own.
The qualified Meth testing inspectors will swab areas of your house and the test will indicate whether there is Methamphetamine residue in your house.
When combined with a pre-purchase building report the price of Meth testing is discounted.
Have a Meth test carried out to ensure your potential home is safe
If you are unsure about the Methamphetamine levels in your next home, ensure you have a home Meth test carried out to ensure your potential home is safe. We Meth test homes in Palmerston North, Wellington, Upper and Lower Hutt, Taranaki, Hawkes Bay, Canterbury, and throughout Central Otago and Queenstown-Lakes Districts. NZ House Surveys operates throughout New Zealand, so contact the team today!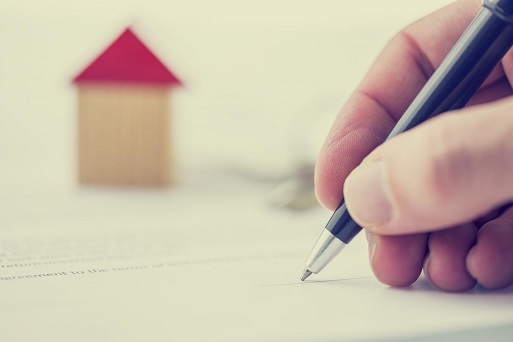 Make An Enquiry
Enquire about your home inspection needs today. Click on the area below to contact your inspection team.