Experienced house inspectors for your building inspection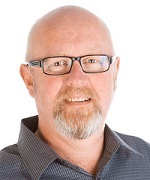 At NZ House Surveys, you can be sure your inspections are carried out to the highest possible standard with an experienced house inspector.
Established by Jeff Twigge, our house inspection team has decades of experience and with our pre-purchase house inspections you can rest easy when purchasing your next home.
Why choose us for your house inspection?
Our inspections are longer, meaning we're much more thorough in our work.
We are members of NZ Institute of Building Inspectors.
We offer an after-sales service so that we can meet up with you and explain your report.
Our housing inspection company can offer Meth testing - and the results are IANZ accredited.
We know that the housing market can be fiercely competitive, which is why we offer a 24 hour turnaround on our inspections so you can make an informed decision quickly. You will receive a digital copy of your report within 24 hours, and a hard copy is posted same business day.
Services provided include:
At NZ House Surveys, the services provided by our friendly house inspectors include:
Asbestos sampling
Thorough reporting
A fast turn around
Safe and sanitary reports
3rd party reports and Certificates of Acceptance (CoA)
Earthquake reports
Relocation reports
Areas we service:

The certified house inspectors at NZ House Surveys operate in the following areas:
Choose your level of reporting - Bronze, Silver or Gold
You can choose from our Bronze Reports, Silver Reports or Gold Reports, or you can get your home drug tested to ensure it is safe.
If you are about to purchase a house, get a pre-purchase house inspection for your peace of mind, contact the team today!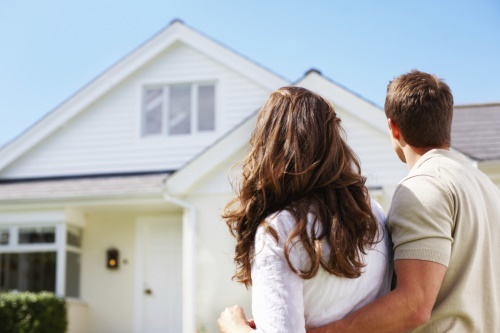 Talk to us about...
NZ House Surveys are proudly associated with: